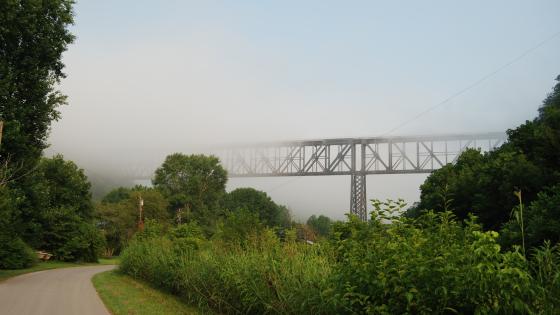 Articles contained in the Kentucky Pest News (KPN) newsletter are submitted by the University of Kentucky Plant Pathology, Entomology, and Weed Science Cooperative Extension Specialists in the College of Agriculture, Food and Environment. Topics cover a variety of insect pests, diseases, and weeds occurring in commercial and residential plantings. Articles containing pesticide updates, new Extension publications, Plant Disease Diagnostic Lab reports, insect trap counts, and training opportunities are also often included.
Current issues are in an e-newsletter format available online. Newsletter articles are posted weekly throughout the year; e-mail notifications of new articles are sent to a subscription distribution list each Wednesday morning.
All information and recommendations in the KY Pest News Newsletter are time-sensitive and apply only to Kentucky. Past issues should be used for reference only.
Note: Trade names are used in KPN articles to simplify the information presented in this newsletter. No endorsement by the Cooperative Extension Service is intended, nor is criticism implied of similar products that are not named.
Please send comments or suggestions re: Kentucky Pest News to cakaiser@uky.edu